Do you eat meals in your car ? Yes 👍 that's me too… stop juggling your salad 🥗 and fries on your lap and enjoy it comfortably with this amazing 😻 " Food and drink car table tray holder "…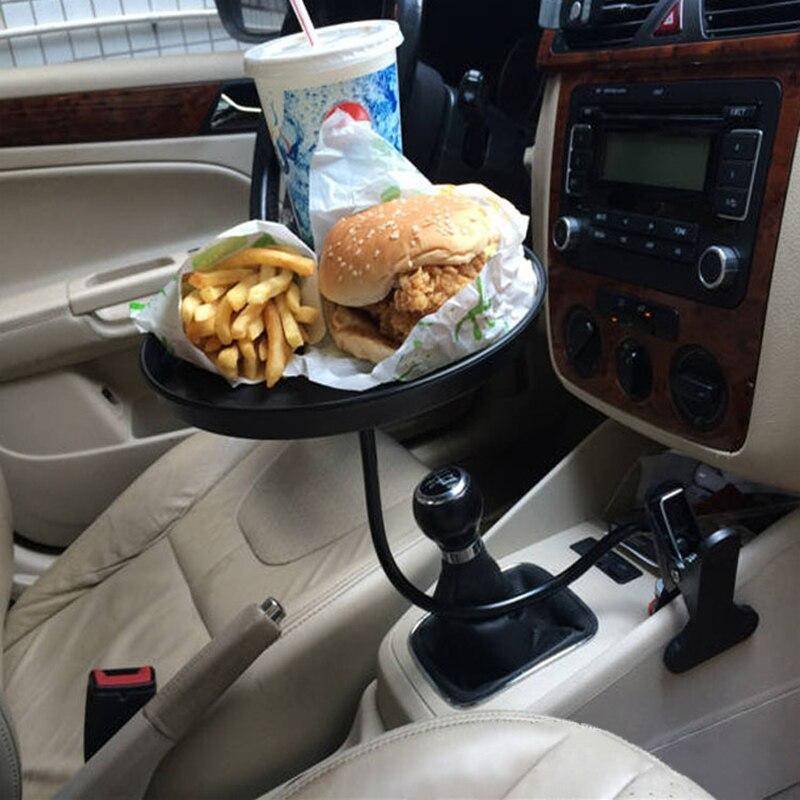 It has a 9" surface to accommodate your meal with a drink and you can place your phone upright and enjoy a show at the same time. The tray itself is an anti slip tray with a rubber mat inside.
Can be used as a cup / drink holder as well.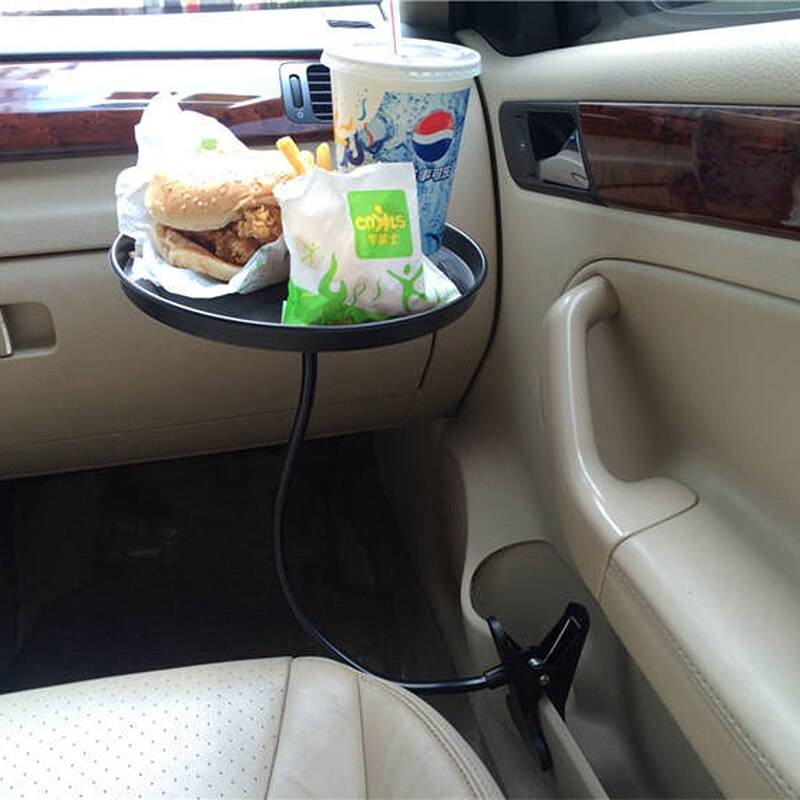 It's designed with 360 degree swivel capabilities and a jointed arm to adjust back and forth etc..
Can be securely mounted firmly without leaving a scratch. Designed for all vehicles.
Size is 22.5 x 8.86 cm and the weight is 310g.