Soft Back Rest Seat Cushion
Do you feel stiff and sore after sitting down for a long time? The reason can be the rock hard surface of your seating chair! But, there is a solution for you! Our Semi-Enclosed One Seat Cushion provides you the support you lack and keeps your back and head in a better posture. The super cuddly soft texture offers you a super comfortable seating position.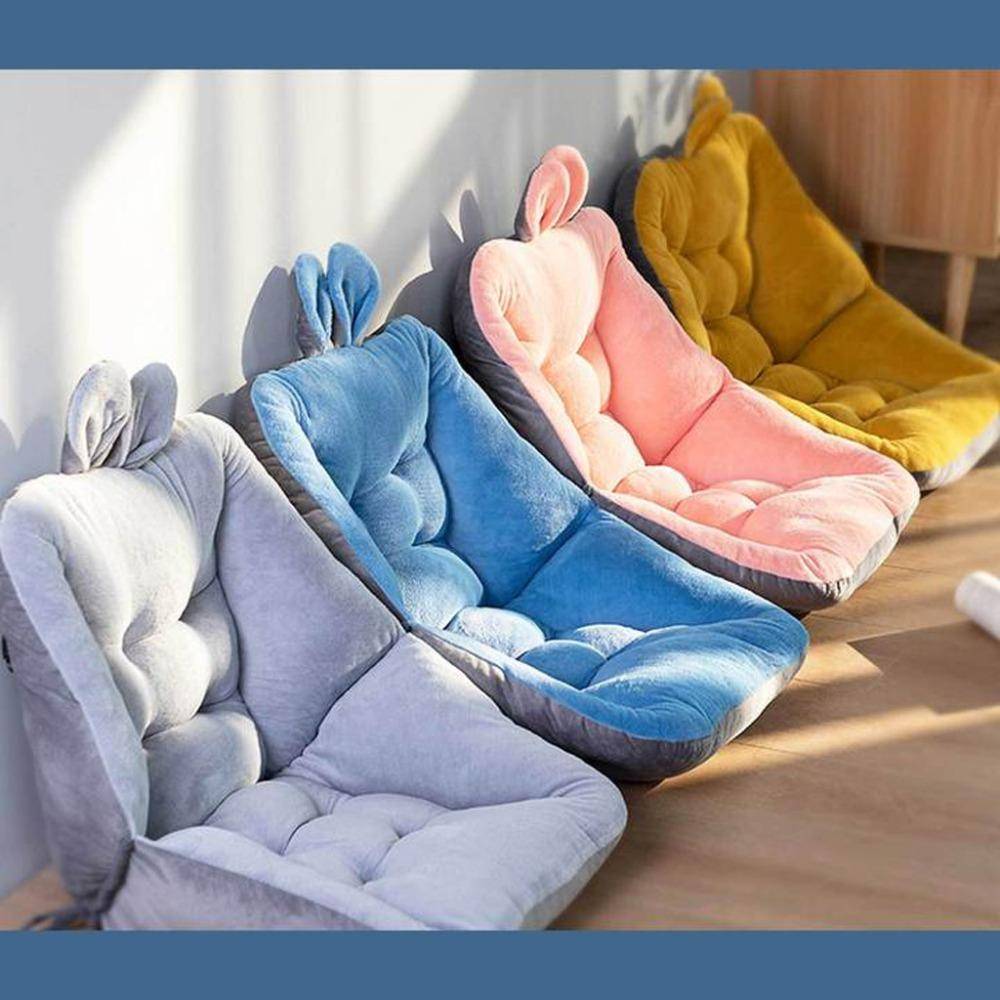 VAST USAGE:
The cushion can be the perfect solution for people who suffer from back pain. It also can be used as a home decoration. Whether it is placed on the seats of the dining room, study, bedroom, office, or on the ground, the cushion can be the ultimate addition to your space. The cushion is comfortable and exciting, which is suitable for the terrace, garden, backyard, yoga, office, and other occasions.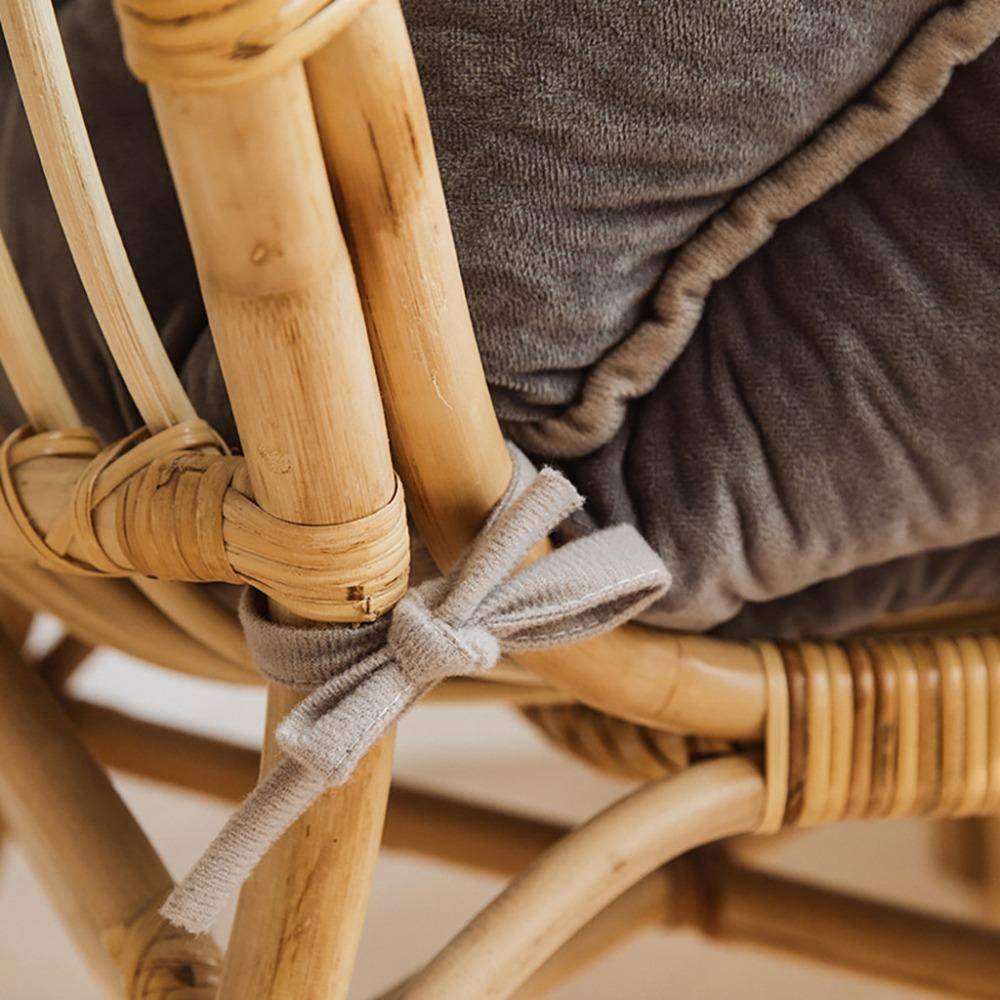 AMAZING & EXQUISITE DESIGN:
The supporting waist pad adopts a large fan-shaped waist protection design to protect the waist adequately. It ensures that when you sit on the chair, the waist and spine can be well supported and wrapped without too much pressure. The cushion adopts the circular hole pressing design that gives an elegant look to your space.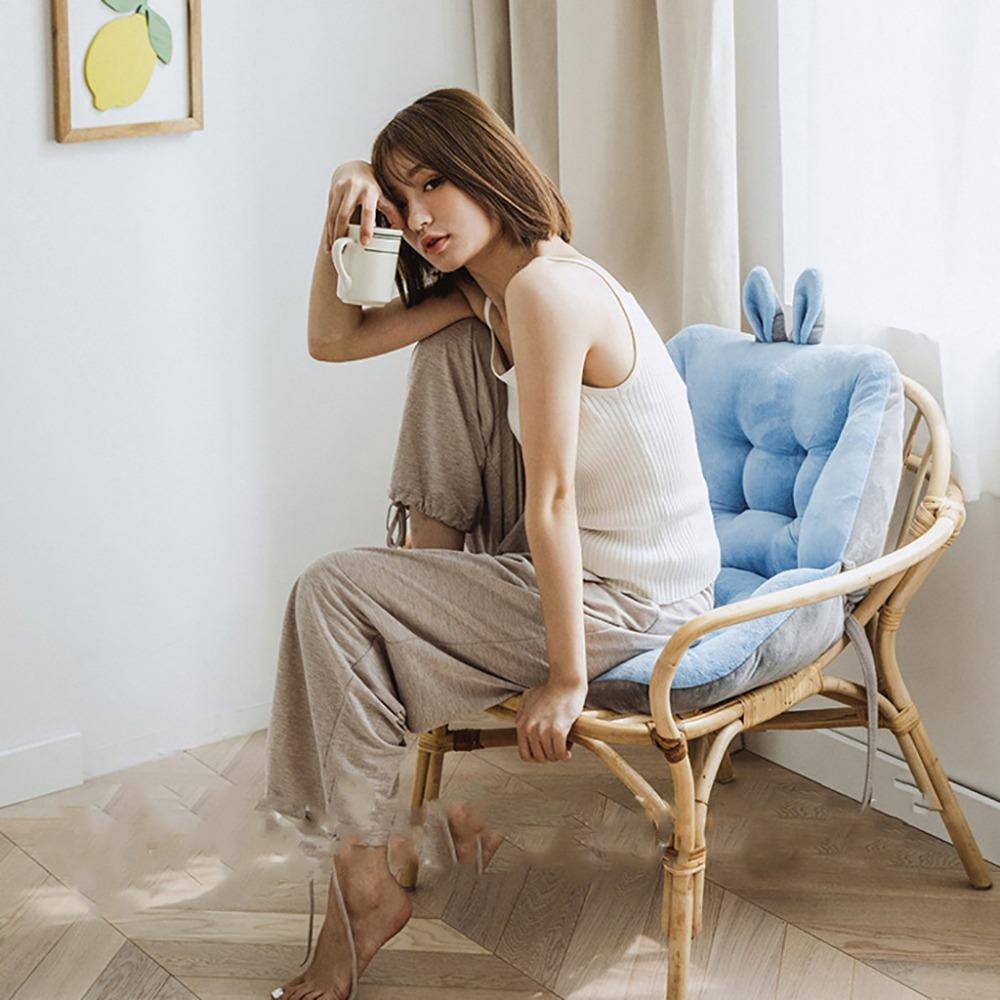 NON SLIP & EXQUISITE DESIGN:
The back of the cushion is also tied with a belt, which can be fixed on the chair to prevent the cushion from shaking back and forth. The chair back cushion features the dimension design of the human body. It has a non-slip bottom and strap design to keep you in place.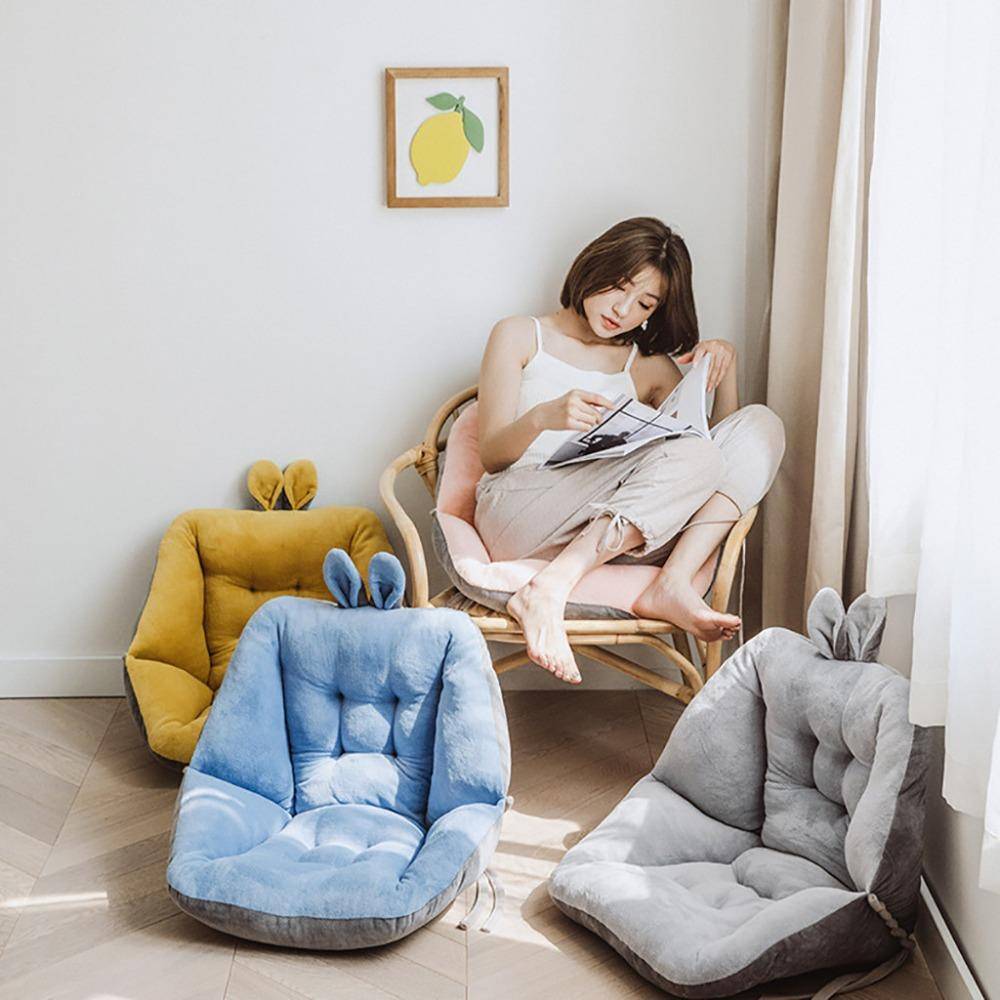 CONVENIENT CLEANING & MAINTENANCE:
You can conveniently wash it with hands and machines. You can hang it somewhere and let it dry. Even after numerous washing, the cushion stays in full and fluffy, perfect state.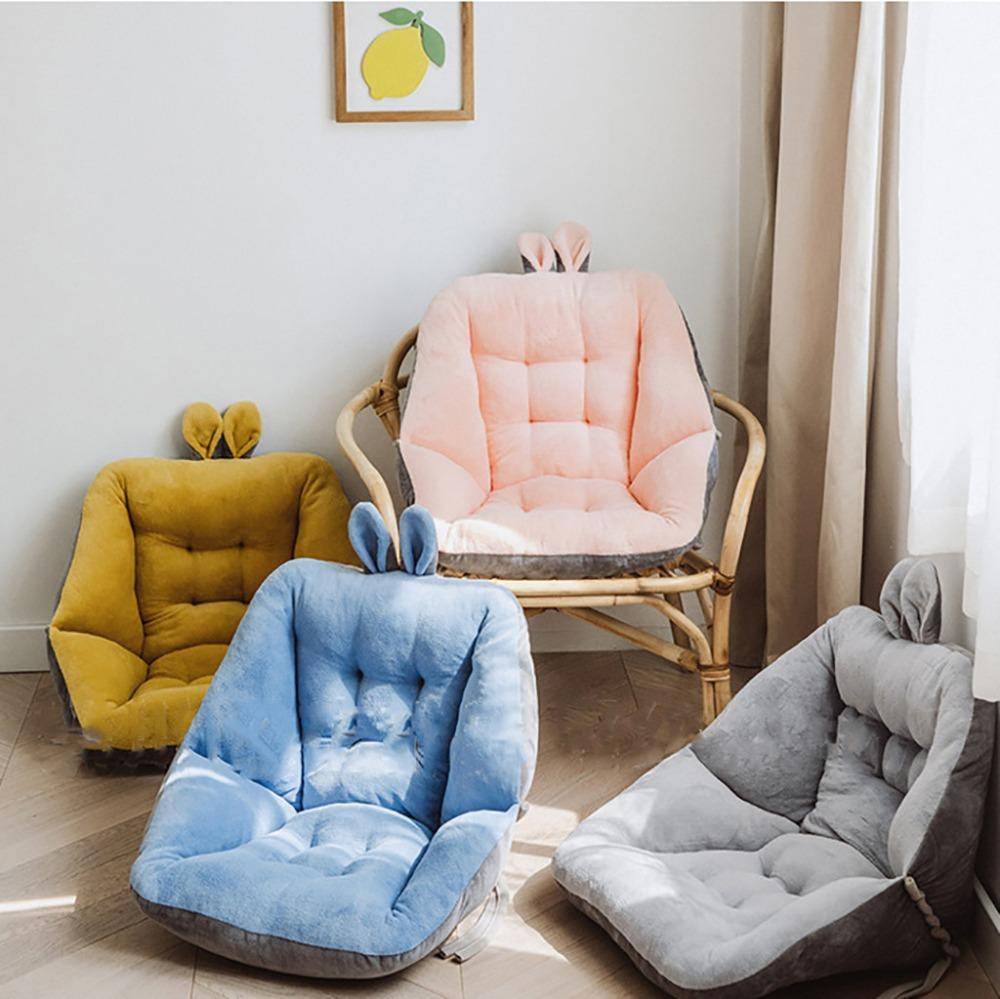 ECO-FRIENDLY MATERIAL:
The seat cushion is made of eco-friendly PP fabrics that keep you warm. The material and ergonomic design provide the ultimate durability that will not deform over time.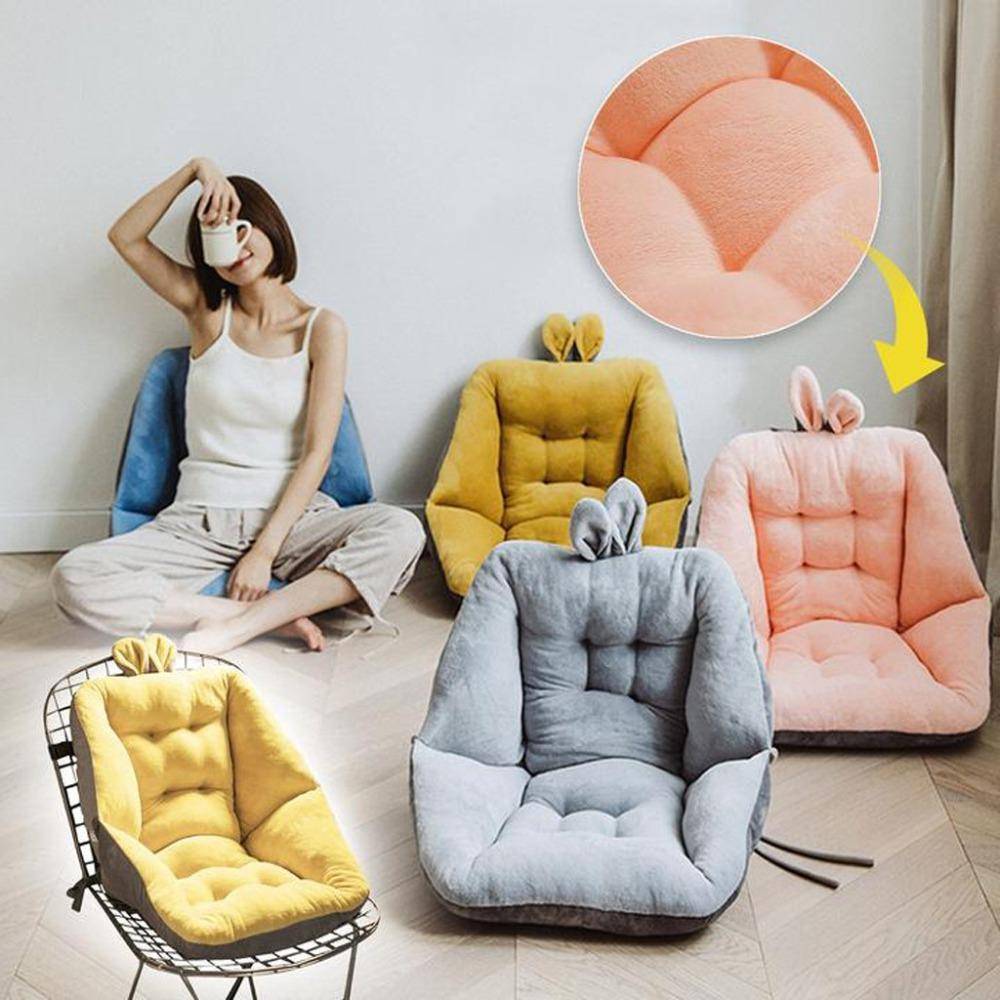 PORTABLE & TRAVEL-FRIENDLY:
The cushion adopts a foldable design, which can be folded and stored when not in use. You can take the seat cushion anywhere you want!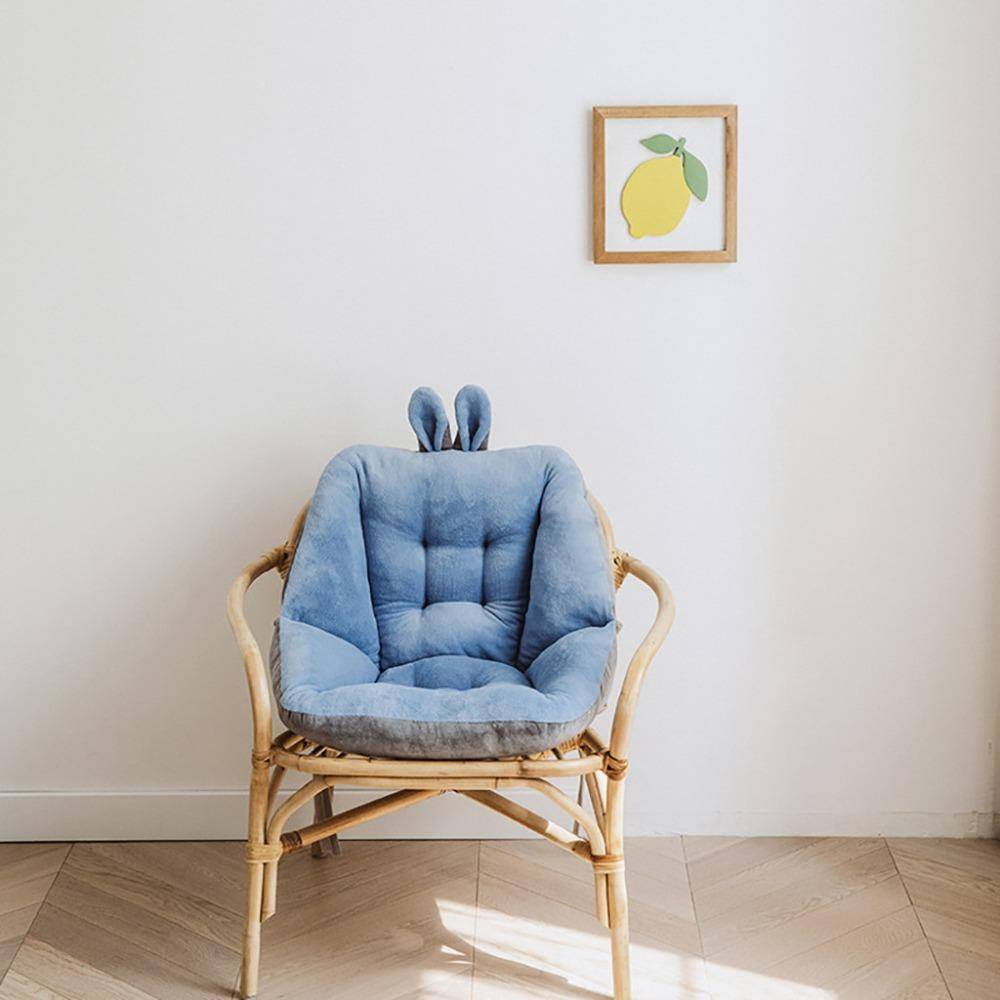 SOFT & FLUFFY:
The inner core is made of high-quality PP cotton, which has better softness, fuzzy feeling, good resilience.
Size is 45×45 cm and you get one seat cushion in your package..
🌎 If you have a deadline or any questions please email support@theshimmeringyou.com