Just because you live in a small house, doesn't mean you can't have a great look, style and comfort in your home. The key is to plan carefully and make the most of the space you have, without overpowering the room.
Here are some tips to get you started:
*Less is more. Avoid clutter in your home. This means you might have to put away some of those cherished knick-knacks and pass on some of the decorative pieces you'd love to purchase, but an uncluttered home will always provide more comfort and style. Positive energy resides in an uncluttered home.
*If you're lacking storage space, consider purchasing cabinets and bookshelves that reach your ceiling. That will give you more storage space, without using so much precious floor space.
*Make your rooms serve multi-purposes. For example, your child's room can be a study and play room as well. Your dining room, may be a perfect area for crafts, family game night and more. ''See where I'm going with this''.
*Choose furniture that gives you more space. You can choose dining room tables with leaves, so you can keep it small when you don't need the extra space. You might have stacking tables in the living room. Try using a chest or trunk as the living room coffee table. It will serve as your table and a great storage space as well. Consider furniture that folds up when not in use. You'll free up floor space and avoid the stacks of paper and other work that inevitably pile up on these surfaces.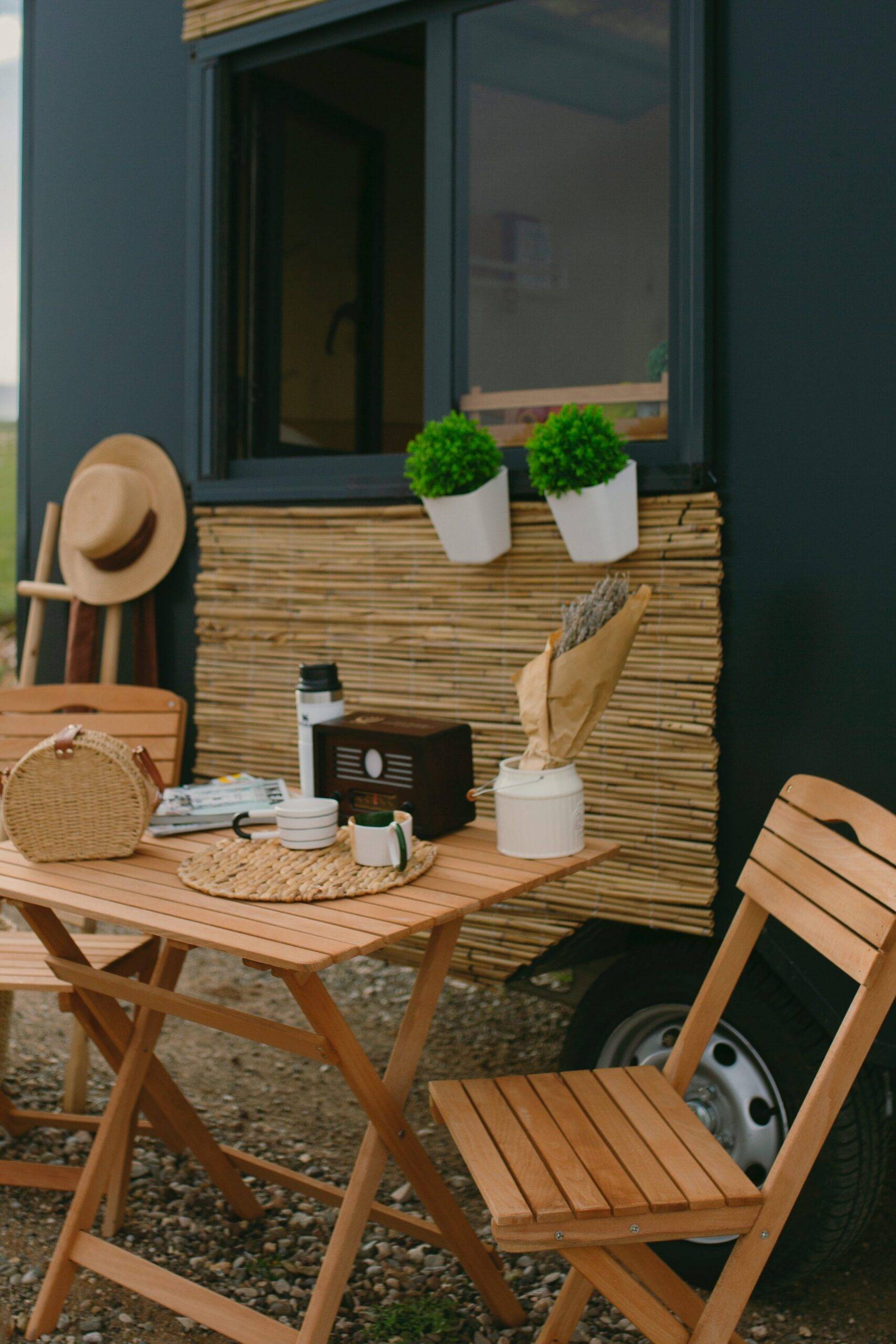 *If you have an unfinished basement, be sure to use that space wisely. Even if you can't afford a huge remodel, you can use this space as a game or play area. Throw an area rug on the floor and set up the play area. Remember that larger rugs will be better in terms of amplifying the size of the space, the smaller the rug, the smaller the room looks. Observe and decide what will work best for your situation.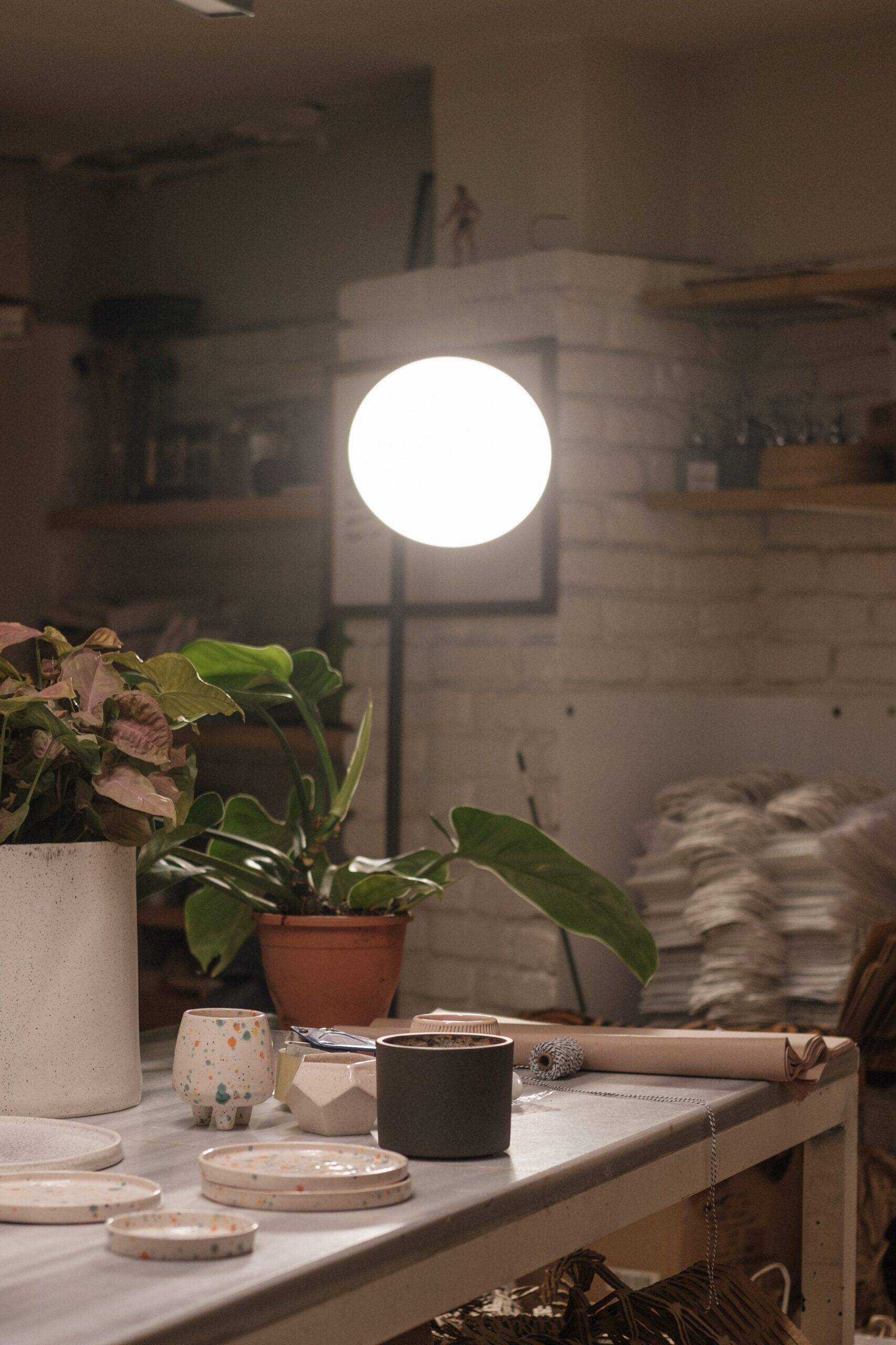 *Light and mirrors can add the illusion of space. Keep your window coverings open during the day and add different sizes and shapes of wall mirrors to get a feeling of more space in your home. Also, make sure lighting in the room goes all the way to walls. Dark corners can make your home seem smaller. If you don't have much lights in your home, the mirrors will do a great job by reflecting the natural light all around your home.
*Keep your appliances and tech-gadgets small. Also, try appliances that serve multi-purposes or you'll just find a lot of counter clutter and no room in the cupboards for them all. Decide which items you really need and which you can live without.
*Add shelving and other organizational units to your closets. Use that storage space wisely as you're going to need it. There are closet kits you can purchase or you can make custom shelving and other organizational items.
*Donate to charity frequently. It's amazing how many things we can accumulate in a short period of time. Several times per year, go through your home and find home décor items, clothing, appliances and other gadgets that aren't being used and give it to goodwill.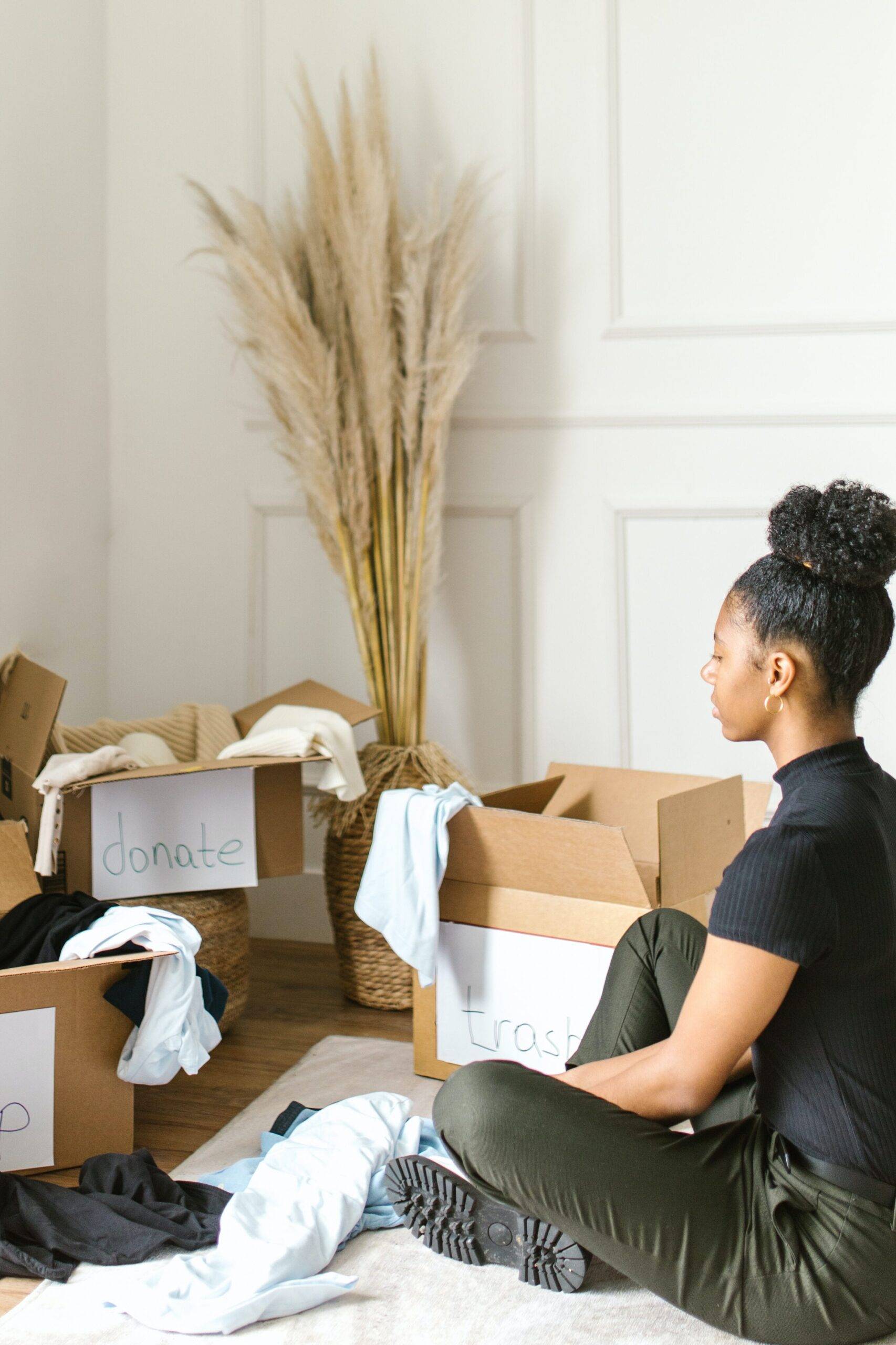 If you keep it simple, living in a small home can be very comfortable and you can still achieve the style in your home that you'd definitely love. After all, less is more! But you can still be bold and colorful with your wall décor while keeping things simple. Feel free to leave a comment and share this post if you think it would help someone. Sending love and light your way….