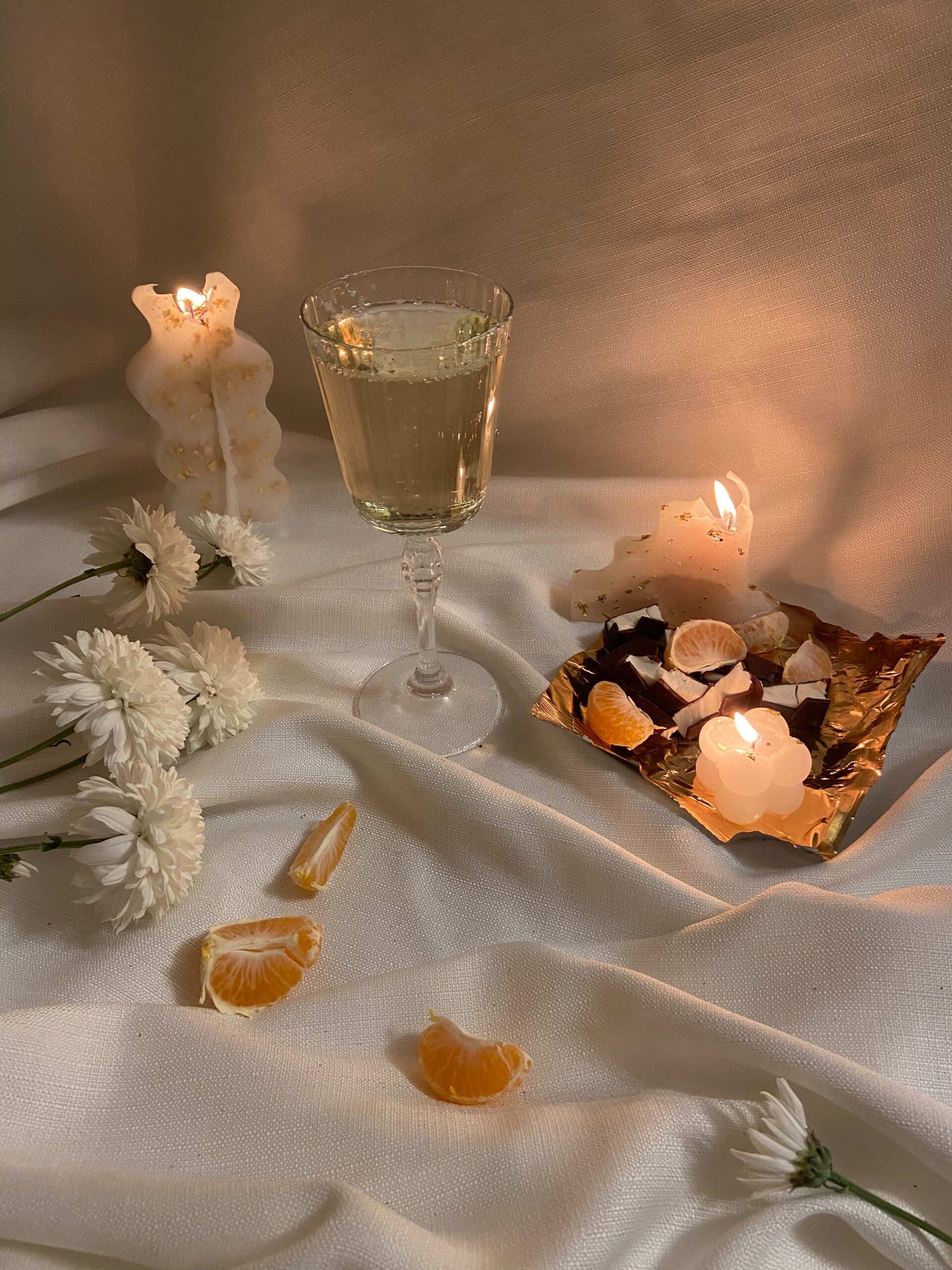 "You know the great impact that scents can have on your mood. I get a nice warm, sleepy vibe with the scent of Vanilla in the air, so I purchase candles with that sort of scent."
Candles can add amazing warmth and lovely aroma to your home. Today's candles come in so many colors, shapes and scents, that there are endless possibilities and variety with decorating your home with candles.
Here are some simple ideas you can try at your home:
* Try tea lights lined up on a shelf to illuminate your prized décor items. You can mix accessories and candles to form a creative display, like putting candelabras on different levels and vary the size of the candle sticks.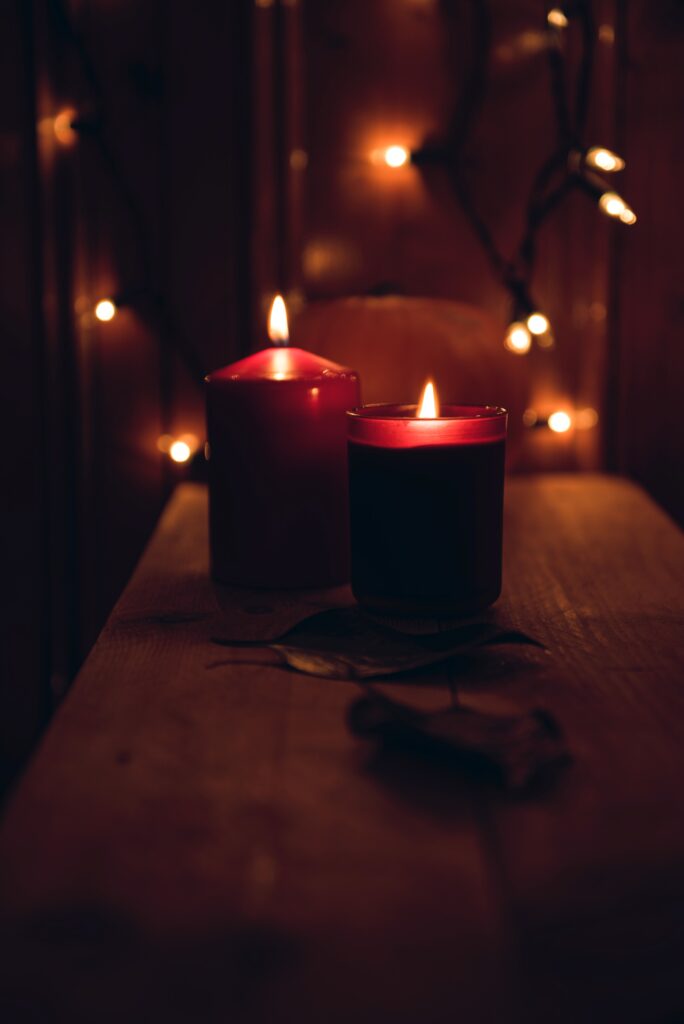 * If space is limited or you have small children in the home, try sconces that hang on the wall. This will keep your shelf and table space open for other items and keep your kids' fingers from getting in the candles. These sconces are a great way to add more light to brighten your home and make it look bigger in size.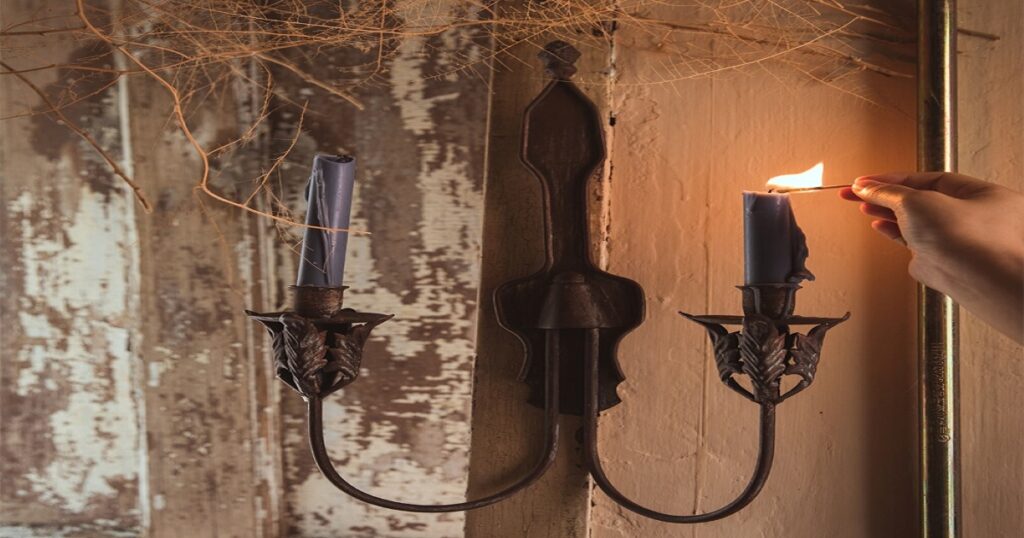 * Candles in the bathroom are great for when you have company coming over or you want to relax in a nice warm bath. They add ambience and neutralize odors which helps you relax a bit more. Also be cautious when you do this, so as to prevent house fires.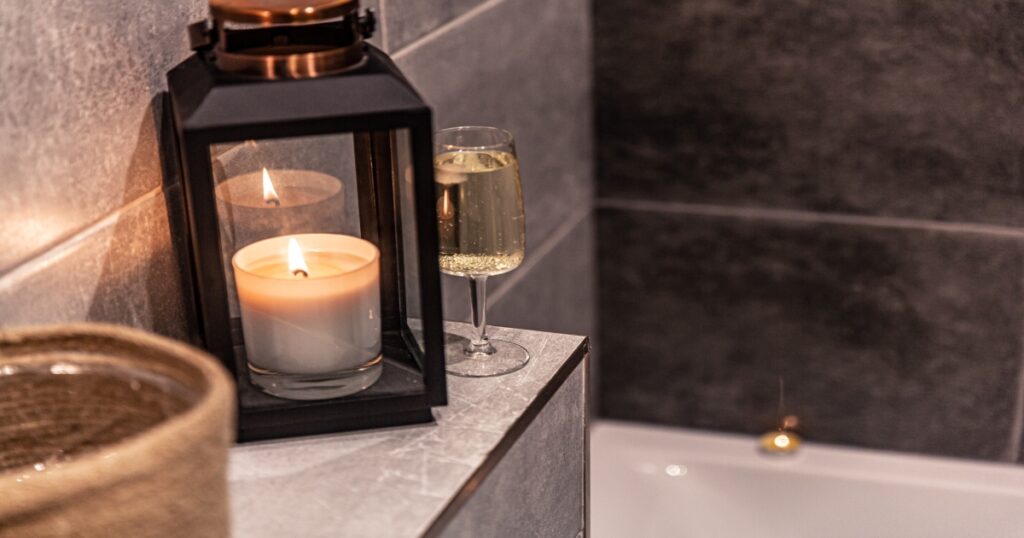 * Place pillars on a heat-resistant and decorative plate or bowl for a new look.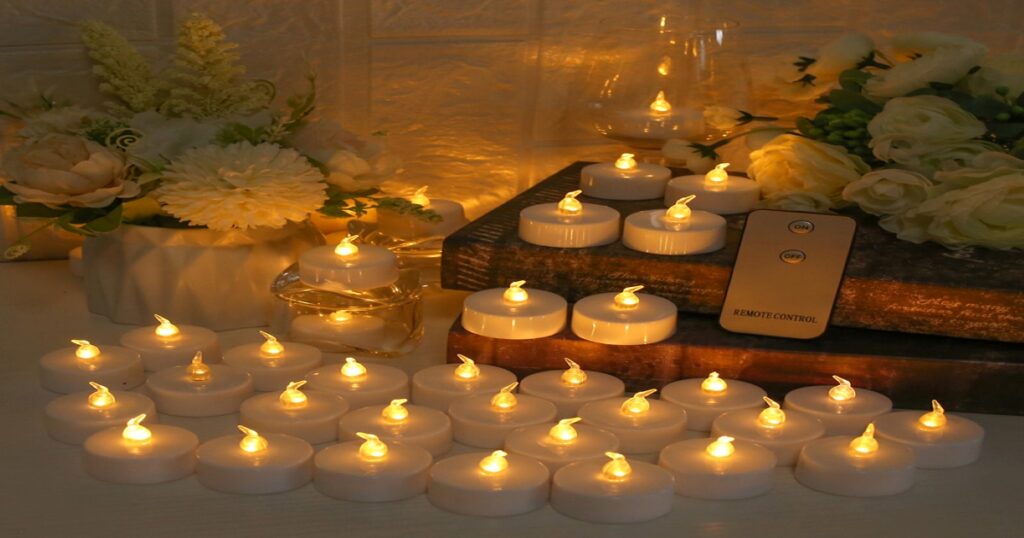 * Add flowers or other decorative elements around your candles. Just ensure that they won't be touched by flame.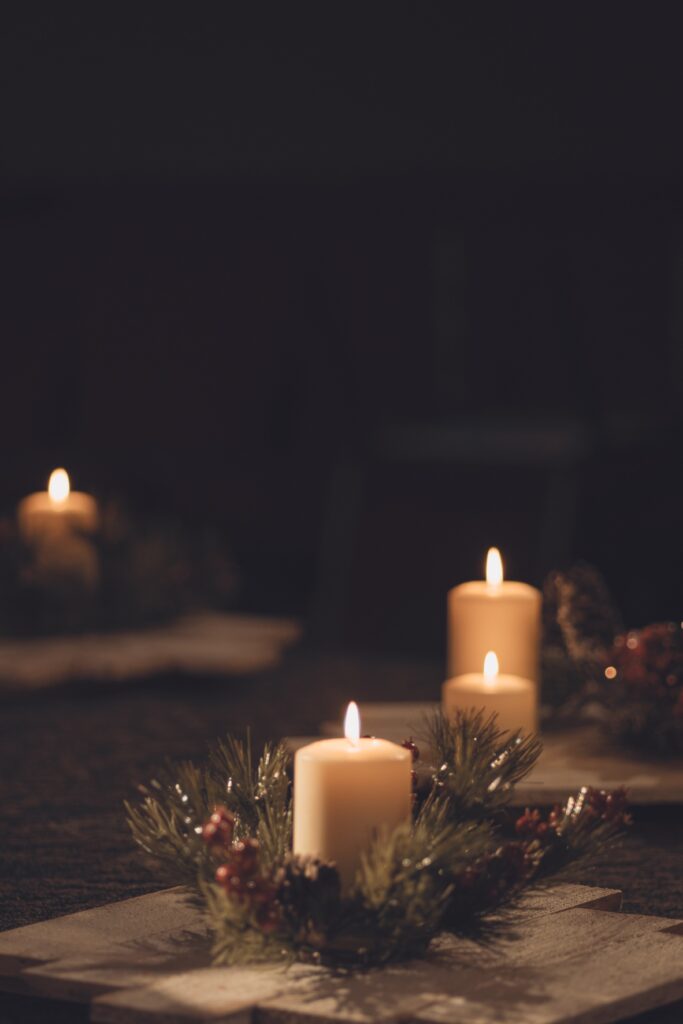 * Get creative with floating candles. Fill a decorative bowl with water and create your centerpiece.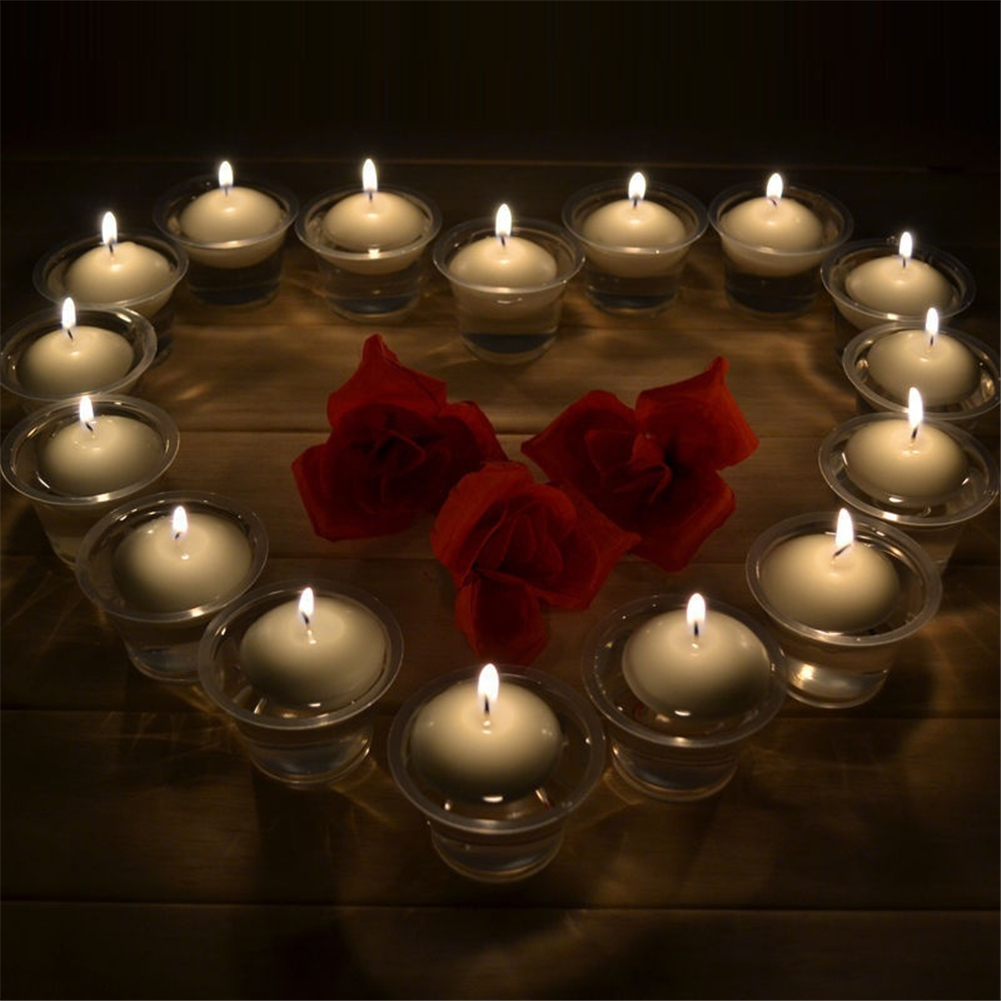 * Place colored glass beads in a bowl and add tea lights on top.
* Not all candles are created equal, but most candle holders are. For best burning, it's often a good idea to spend a bit of extra money on quality-made candles. Candles from the dollar store may be cheaper, but may cost you more in the long run when wicks disappear in the wax or candles don't burn evenly. However, dollar stores are a great resource for unique candle holders or you can even make your own.
* At your next dinner party, decorate each place setting with a tea light and a festive holder. Then let your guests take one home as a little party favor. It's always great to give nice things to anyone, "oh the joy it brings within your heart''.
* Try your hand at creating your own candles with unique patterns and colors. Visit your local craft store or even Etsy for pre-made kits or choose your own supplies.
* If you don't use your fireplace for burning wood, don't let that real estate go to waste. Add some candles for a beautiful hearth.
Whatever your décor or budget, candles can add plenty of coziness, warmth and wonderful aroma to your home. Create a cozier, romantic and more beautiful home with candles to suit your personal style. And remember to always practice safety when having lit candles in your home.
If you have any other ideas to share on how you do your candle decoration, feel free to leave a comment below. Sending love and light your way …