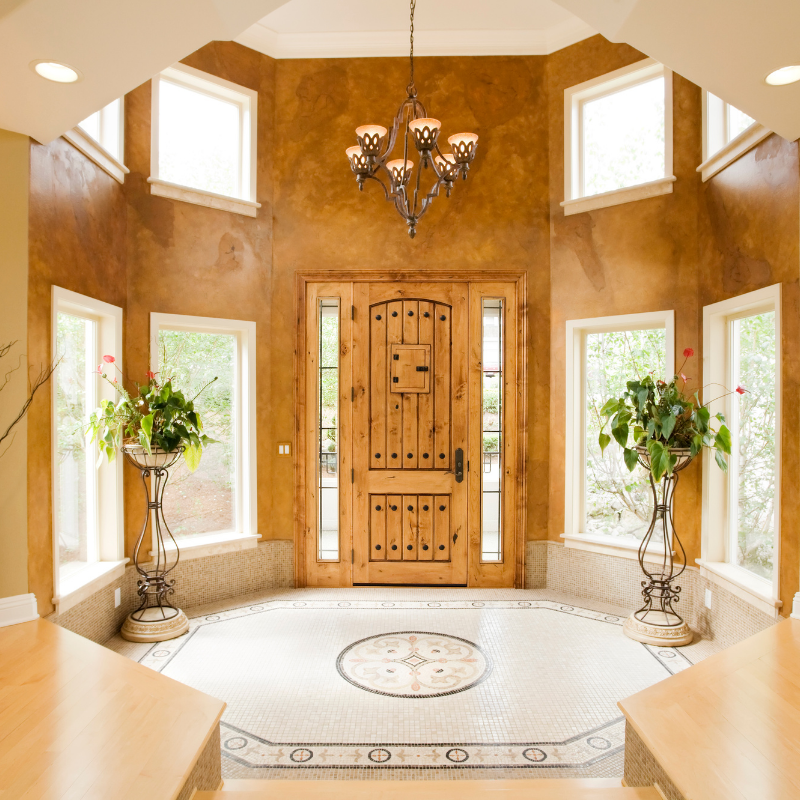 Your homes' entryway is the first thing guests see when they come over, so you want to make sure it's decorated in a way that is both welcoming and stylish. There are a few things you can do to achieve this look.
Wreath: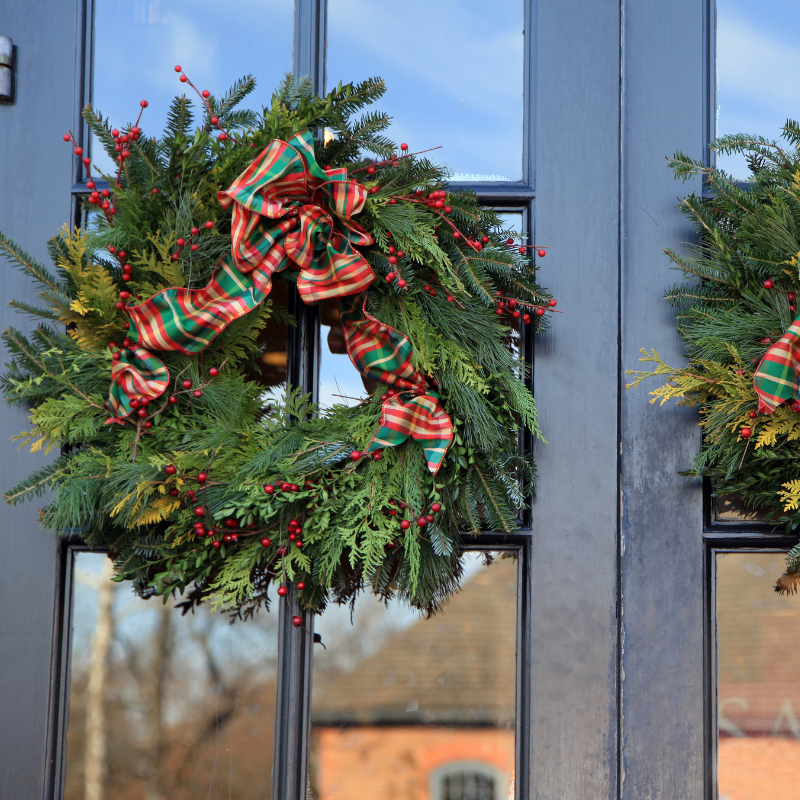 One way to decorate your entryway is by hanging a wreath on the door. You can either buy one from a store or make your own. If you're crafty, you can personalize it by using unique materials or adding a special touch. For example, you could use a wreath made of branches and leaves, or one decorated with flowers.
Welcome Mat: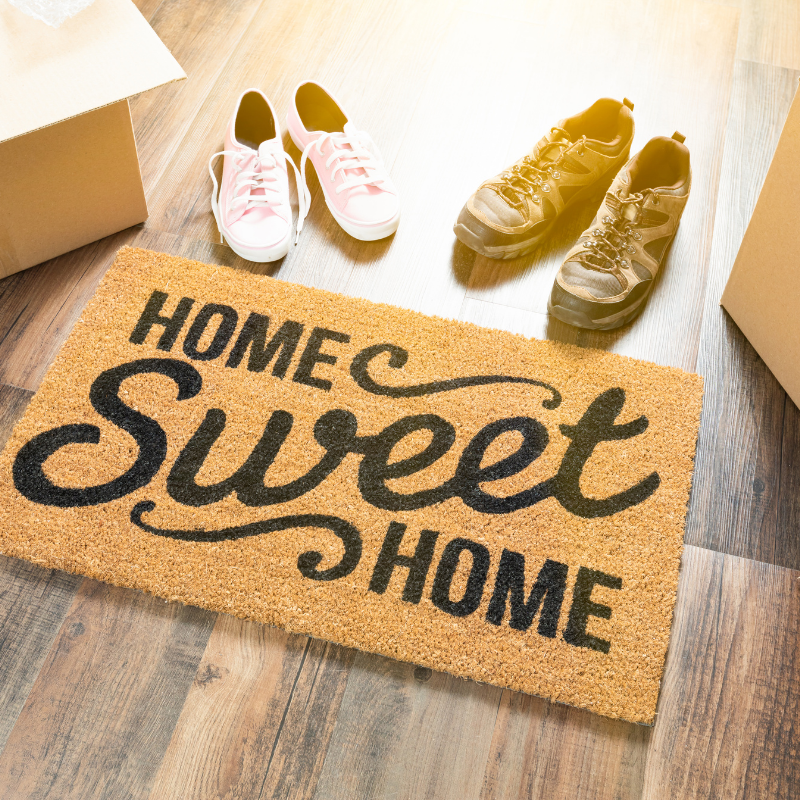 Another way to decorate your entryway is by setting out a welcome mat. This is a great way to add a personal touch and make your guests feel welcome. You can find welcome mats in a variety of styles, so choose one that fits your taste.
Plants: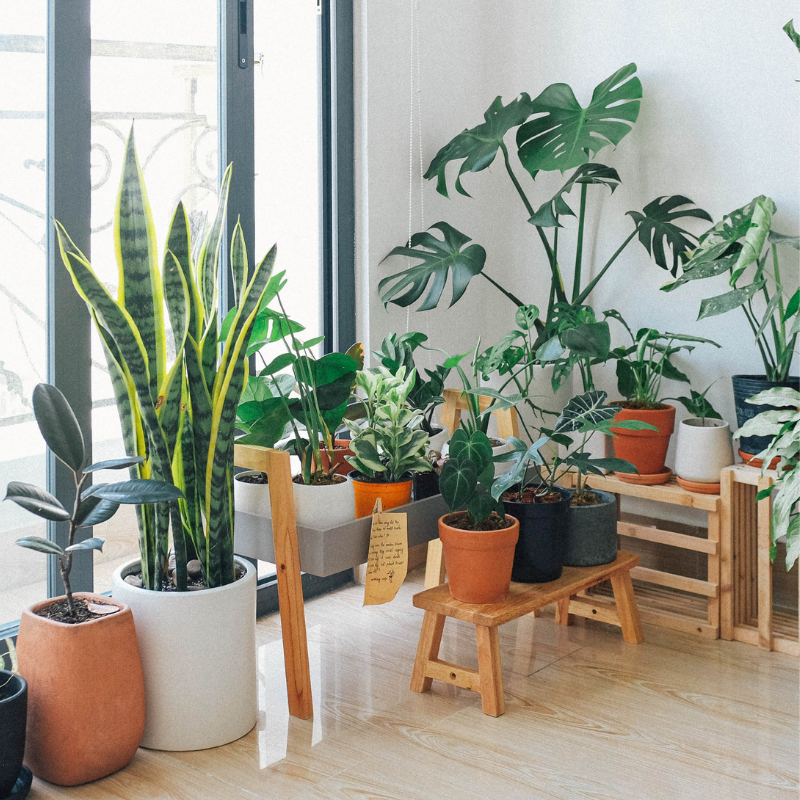 You can also add some greenery to your entryway. This can be done by placing potted plants on either side of the door or by hanging a plant from the ceiling. Plants not only add a touch of nature to your space, but they can also help purify the air. You can also use artificial plants if you want to, they are easier to maintain and would be around longer.
Artwork: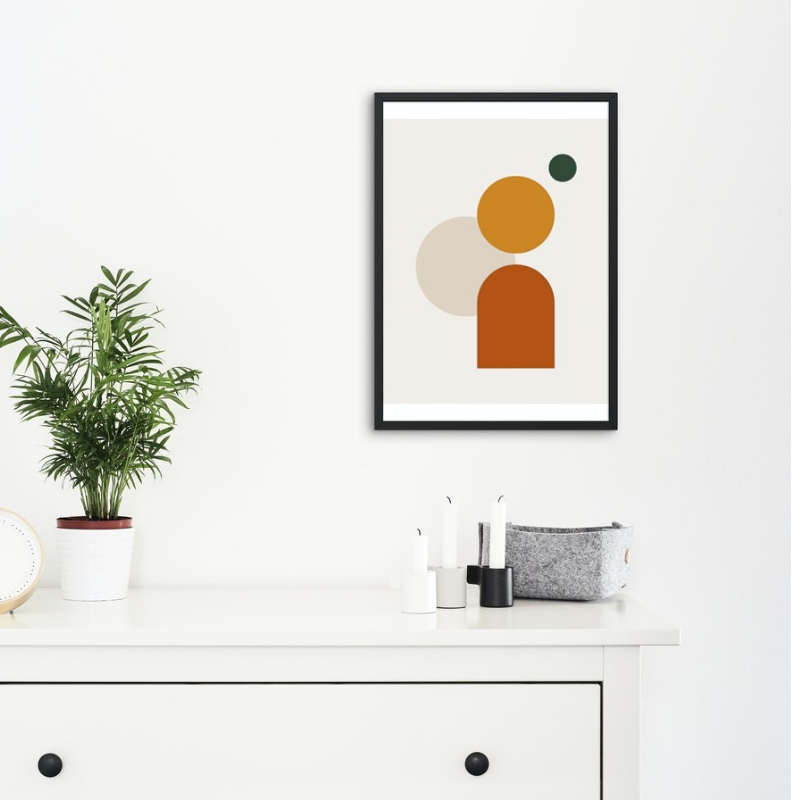 Artwork is a really enticing way to add some aesthetic to your entry way while staying minimal. I love Abstract Art, it's beautiful and helps stimulate your brains' creativity and imagination by looking at it. You can grab one here https://etsy.me/3uzDjb0 for your wall.
Side Lights: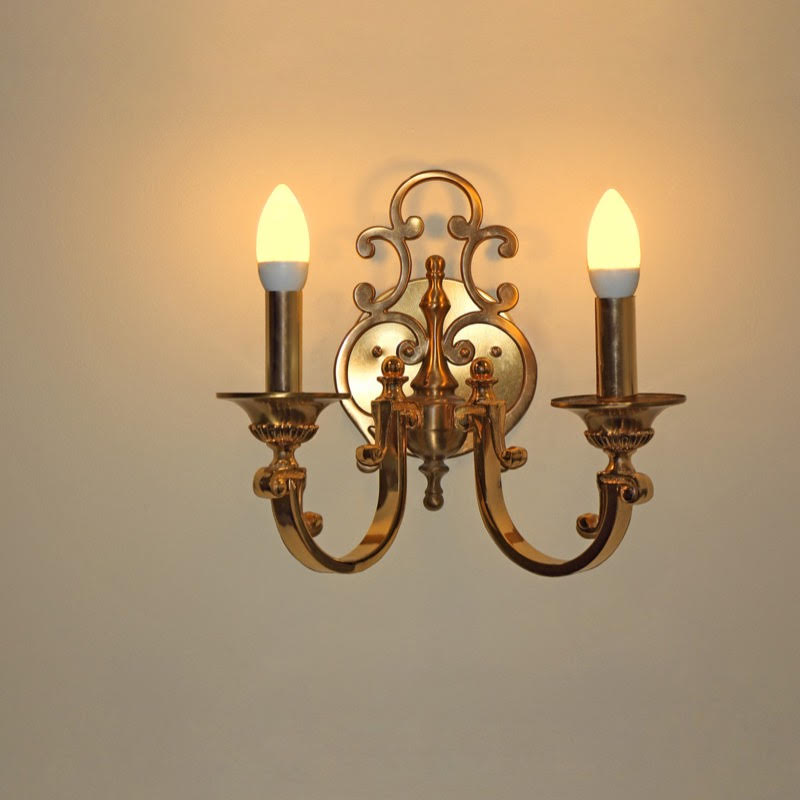 Side Lights can create visual interest to your entry way, it's a form of additional light coming thru your home more than just thru the door. It also makes the entry way look bigger in size , especially when it matches the door. Here is a nice one you might like https://bit.ly/3RoDAHu.
Wall Hooks: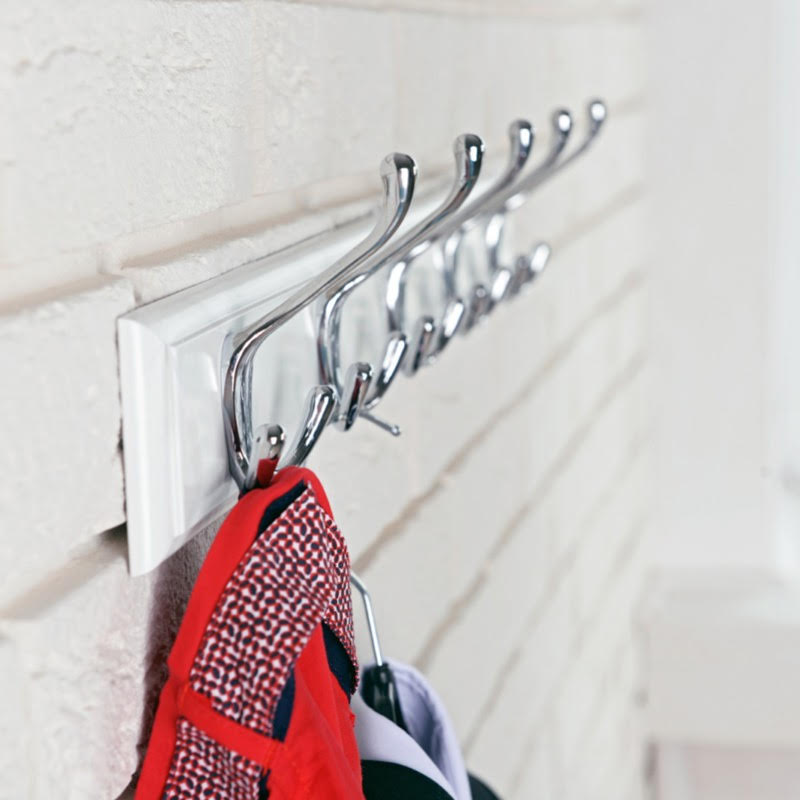 You can install wall hooks for your guests to hang their coats, bags etc. this would make them feel welcomed and special. As their belongings will be safe while they're at your home.
Decorating your entryway is a great way to make a good first impression on guests. By hanging a wreath, setting out a welcome mat, and adding some greenery, you can create a space that is both welcoming and stylish.